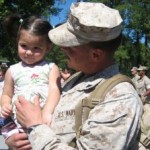 When veteran Michael Elias was serving in Iraq in 2008, he longed for the day when he could return home to his wife and two children in New Jersey.
When that day finally came, he was not ready for the nightmare he has endured for the past three years.
Read the full story at Fox News.